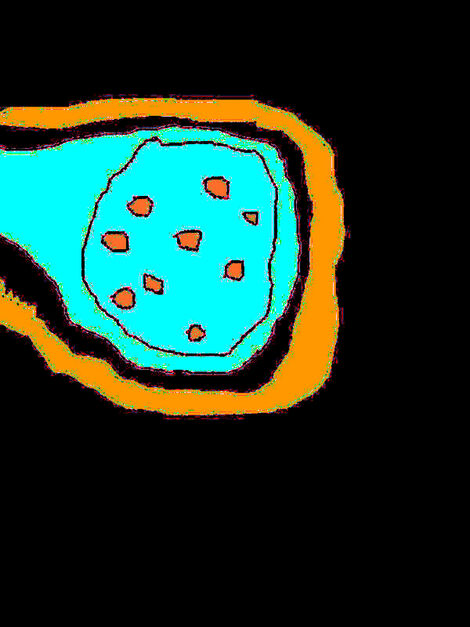 The Nuclear Meteor is a powerful meteor that comes from the gases of Jupiter and the solid earth from Mars. It is very powerful and has left this galaxy and is in another one, which seems impossible on this wiki, but isn't. This meteor has never been seen in this galaxy since it was 5,000 MPH in this galaxy, but when it left it slowed down and is now 50 MPH in whatever galaxy it is in.
Ad blocker interference detected!
Wikia is a free-to-use site that makes money from advertising. We have a modified experience for viewers using ad blockers

Wikia is not accessible if you've made further modifications. Remove the custom ad blocker rule(s) and the page will load as expected.