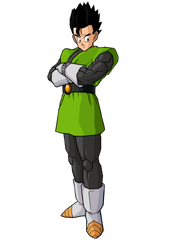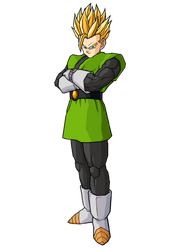 Gohan is the son of Goku. He is also the son of Chi-Chi. Gohan is the husband of Videl and father of Pan. He is very powerful and has developed a lot in Dragon Ball Z. He's from a little 4 year old who was scared of battling, to a 5 year old who was learning how to fight. Then to a 12 year old who has defeated the most powerful villian in the world. 7 years later he was in High School and met Videl. He then married her a few years later. They then had a child named Pan. Gohan is very powerful.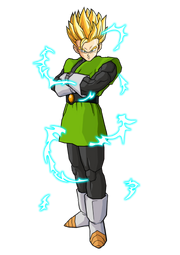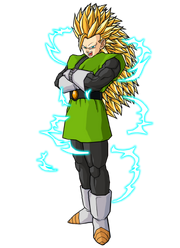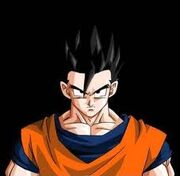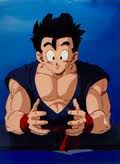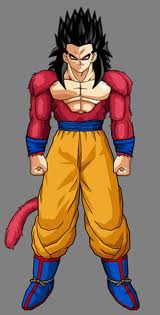 Ad blocker interference detected!
Wikia is a free-to-use site that makes money from advertising. We have a modified experience for viewers using ad blockers

Wikia is not accessible if you've made further modifications. Remove the custom ad blocker rule(s) and the page will load as expected.